DISPLAY SCREEN
You can easily follow your values such as speed, time, distance, calorie and pulse on the LCD and LED screens used on the fitness devices.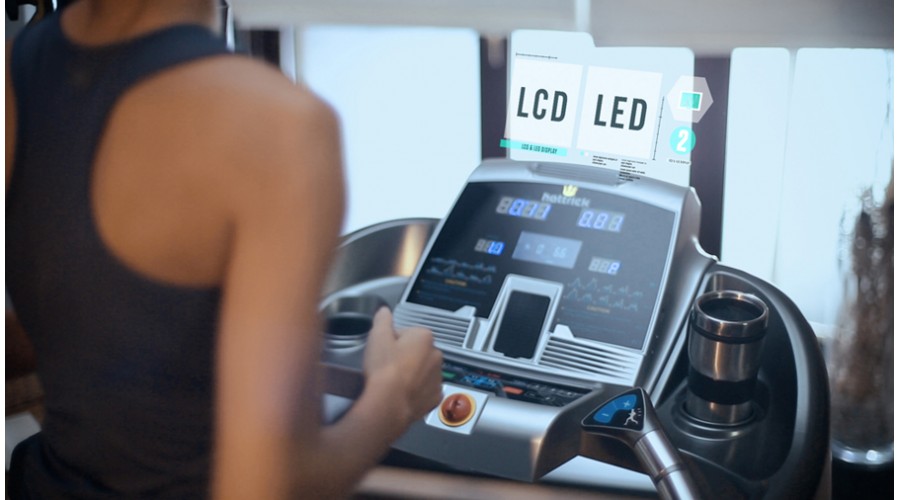 MULTIMEDIA
Our fitness devices have outputs for devices such as Mp3, ipad, iphone, ipod, SD card and USB. Thus, you can enjoy your music while working out.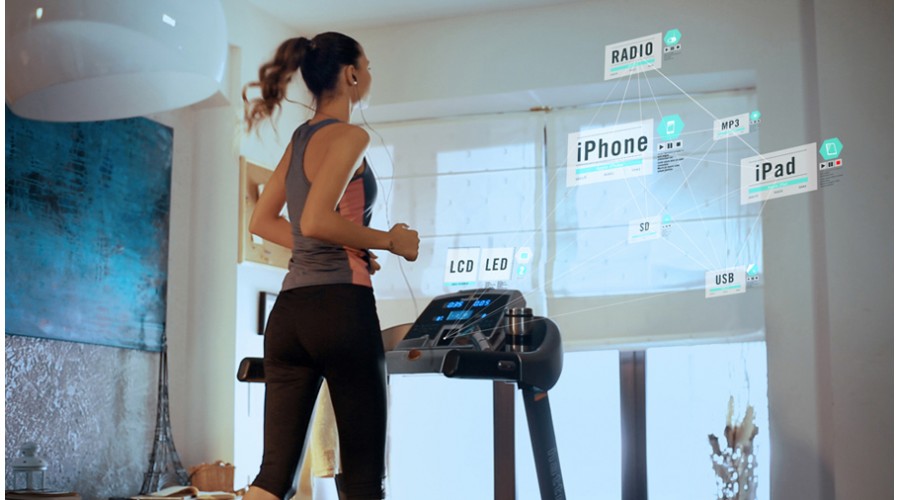 MAXIMUM SPEED
Maximum speed means the speed/hour indicator depending on the engine powers of the fitness products. Our products have been designed as 12km-18km speed/hour.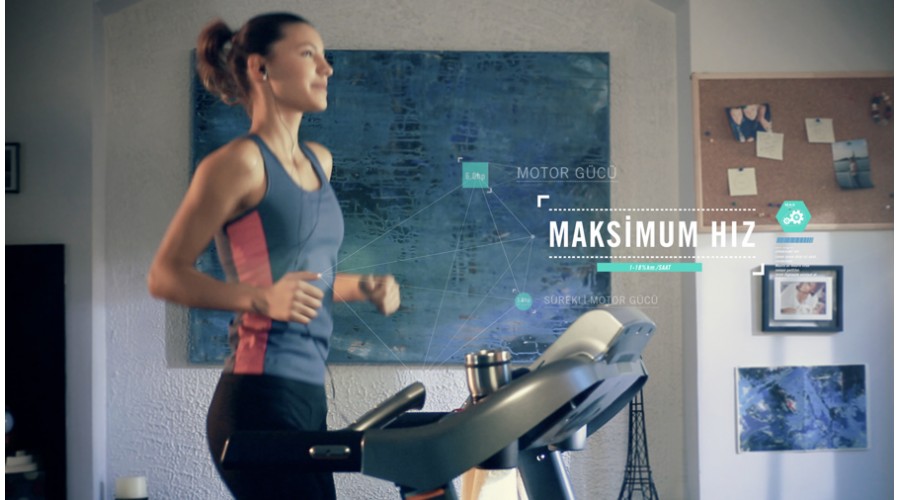 FLEX SURFACE
The flex surface system developed specially for our fitness products work as a pad on our treadmills. When this system is compared by the surfaces without pads, the stress applied to the joints and knees reduces at the rate of about 40 % and the damage risk reduces. It also reduces the stress to the joints and wearing.
WIDE BAND
Our treadmills have a wide walking surface Thus; the users will feel as if they were walking in the heart of the nature.
BODY FAT
You can learn about your fat rate, thanks to the Body fat function and make more disciplined exercise by choosing one of the personal workout programs.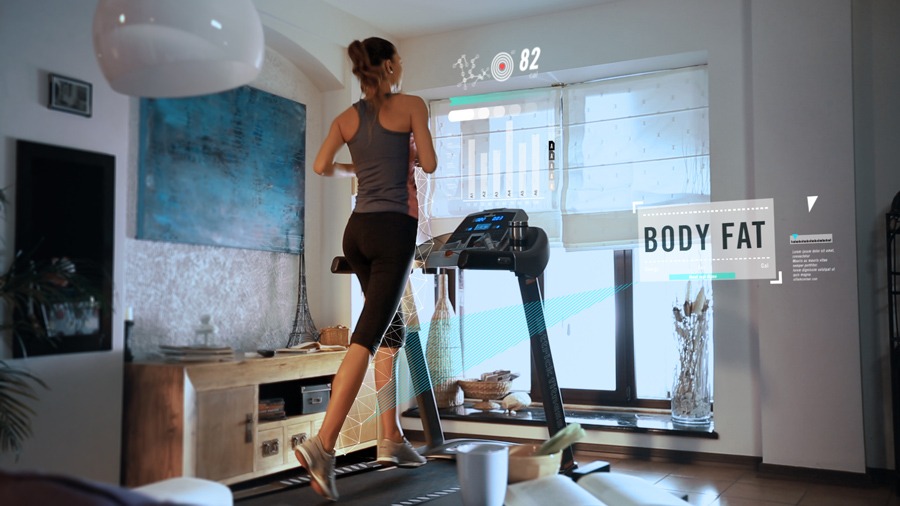 AUTOMATIC SLOPE
You can feel as if you are walking on a slope walking track with its automatic slope specification. For example, when you run on a treadmill without automatic slope for half an hour, you lose 130 calories; but, when you when you run on a treadmill with automatic slope for half an hour, you lose 240-250 calories. By using direct speed and slope buttons, you can choose any speed and slope you wish. You can adjust speed and slope choice by using the buttons on the handles and also without lifting your hands from the pulse sensor.